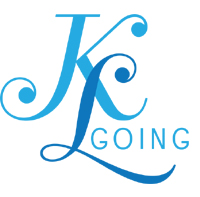 Recently, a friend of mine shared a link that truly resonated, and in light of my previous blog about being gentler and more generous with ourselves in 2015, I thought I'd share it with you. Although the presenter, Tara Mohr, gears her comments to women since this was originally posted on Emerging Women Live, I think writers will find her presentation useful regardless of gender.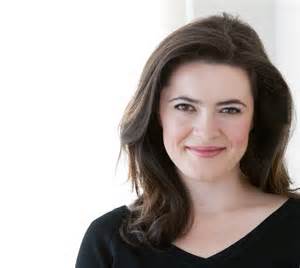 Tara Mohr — Playing Big: Find Your Voice, Your Mission, Your Message
Part of what I love about Tara's message is the idea that we need to unhook from praise as surely as we need to unhook from criticism. This is an idea that doesn't get discussed very often, yet as writers, we are incredibly susceptible to the folly of basing our self worth, and/or the worth of our writing, on the stamp of approval we receive from others, namely our readers.
In the best circumstances, praise and criticism are tools we use to evaluate our work and to decide how it fits into the current market place. When we put ego aside, praise and criticism can make us better suited to publication by giving us insights into what readers like or dislike — what might motivate someone to buy our book or reject it. Tara aptly points out the fact that praise and criticism don't really tell us anything about the quality of our work, per se. Instead, they reveal something about the market, and something about the person doing the critiquing. So, our manuscript may be rejected by every editor at every publishing house, but that still doesn't mean it's not groundbreaking storytelling that will one day be celebrated.
Our first job is to be clear about our goals. (What do we want to produce: unique, independent art regardless of its ability to sell in the current marketplace? Or material that both meets our personal standards AND will sell to others?) And our second job is to determine when praise and criticism are functioning as learning tools, teaching us how to improve our craft, and when they're functioning as ego boosters or deflators.
Figuring out our relationship to praise and criticism can have huge ripple effects on our happiness, so its worth spending some time on this topic. I hope you'll find Tara's presentation as illuminating as I did!