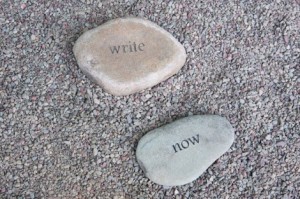 Are you interested in publishing your writing for children? Need to know the basics? I'm pleased to be a guest speaker at an upcoming workshop at the Highlights Foundation called Everything You Need to Know About Children's Book Publishing: A Crash Course.
Where: The Barn at Boyds Mills, just outside Honesdale, PA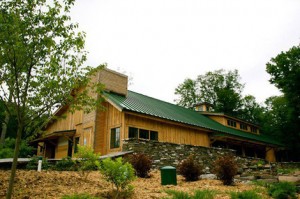 When: September 19th – 21st … I'll be presenting on September 2oth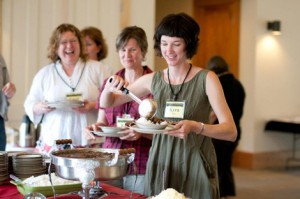 Why: Because the best place to start is at the beginning. You'll meet talented authors, illustrators, and editors who can give you the inside scoop about how to reach your goals. And while you're learning, you'll also indulge in gourmet meals and enjoy the stunning landscape of the Pennsylvania hills in the fall. Doesn't get much better than that!