Just found out that the Fat Kid Movie has now cast the role of Troy's dad! This is extra exciting because this is a role we've talked about since the idea for the film first developed. Troy's father is a character that so many people name as their favorite from the book – and the actor who portrays him needs to walk a fine line between being strong and tough, yet totally loving his kids. I'm pleased to announce that they've found just the right actor for the part. Welcome Billy Campbell!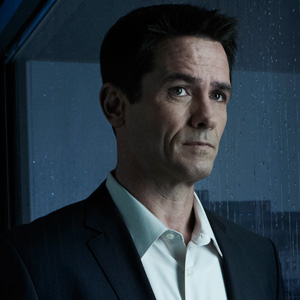 You'll recognize Billy from The Rocketeer, Dracula, Enough, The 4400, and The Killing among many other roles. Here are some more pics just so you can see what an awesome dad he'll make!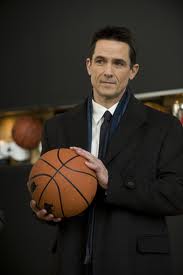 Can you imagine him playing basketball with Dayle?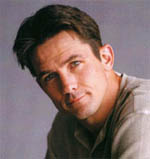 Another great head shot!
I believe he starts shooting right away. Can't wait to see pictures of him on set! And speaking of pictures, the Fat Kid Rules the World Facebook page has lots of on-set photos, blogs by crew members, and fabulous art . . . be sure to check it out and "like" the page.